Our Blog
Information About Us and Cape May
The Queen Victoria Blog
Welcome to The Queen Victoria blog!
We're pleased to share our special Cape May perspective with you, including fun things to do in Cape May, Restaurant Reviews/Suggestions, and Cape May touring ideas.  Cape May is a wonderful place to visit (often!) in every season of the year.  Please check here often to learn about what is going on at The Queen Victoria B&B and the area on our Cape May blog.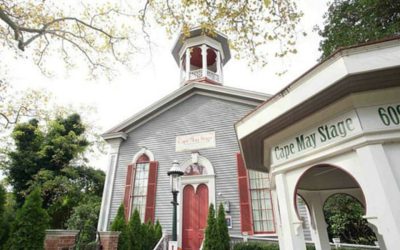 Here at the Queen Victoria in beautiful Cape May, summer is in full swing. There's so much to do here, including attending theatre performances! Whether you're an experienced critic or a fair-weather theatre-goer, the Cape May theatre has something for you. Don't miss...
read more