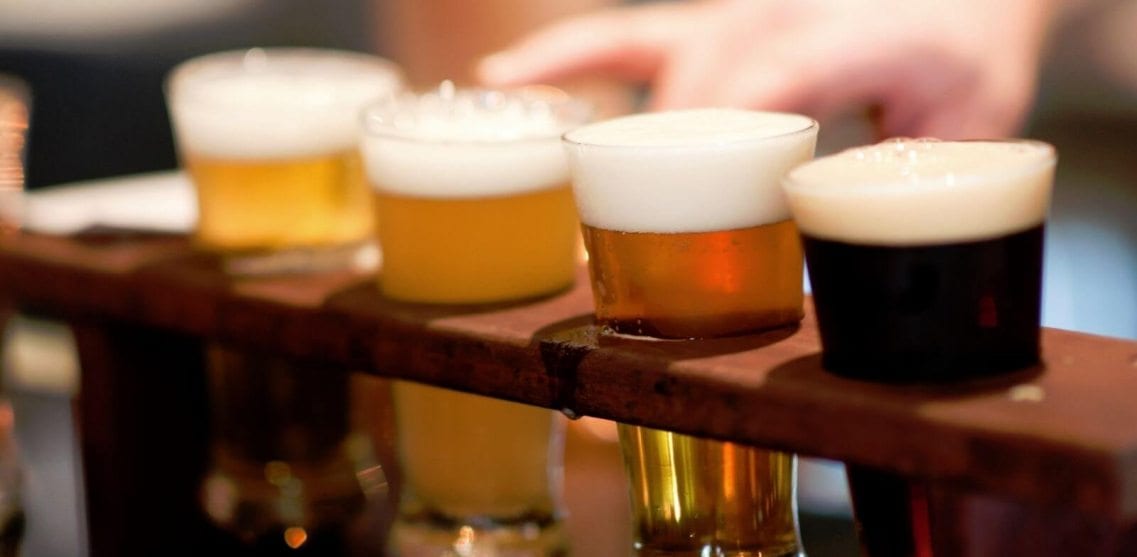 Cape May Breweries
Cape May Activities
Like all great vacation sites, Cape May offers its own local beer and wine selections for you to enjoy during your visit, including the Cape May Brewing Company.
Located just 15 minutes from The Queen Victoria, this Cape May brewery offers tour and tasting packages year-round. These will give you a close look at the brewing process, along with a few samples of your choice. The Tour & Tasting package includes four 4 oz. beer samples, a souvenir pint glass, and the tour all for only $10. There are free guided tours of the brewery on weekdays and Sundays at 2 and 4 p.m., and Saturdays at 1, 3, 5, and 7 p.m.
Reservations are not accepted and visitors are asked to arrive 15 minutes prior to the tour time. You may also take your own self-guided tour when the taproom is open. You can even bring your children along for the visit—in-house root beer will also be served!
The brewery is open daily from noon to 8 p.m. and is closed on Thanksgiving, Christmas, and Easter.
If you're coming south to The Queen Victoria and driving through Oceanview, you may want to stop by the Tuckahoe Brewing Company, located in the northern part of Cape May County. Tuckahoe Brewing Company is open every Friday from 5 – 8 p.m. and every Saturday from noon to 5 p.m. for tours. It's about a 30-minute drive from The Queen Victoria if you want to make a trip out of it.
You may also be interested in the great Cape May wineries while visiting the Queen Victoria.