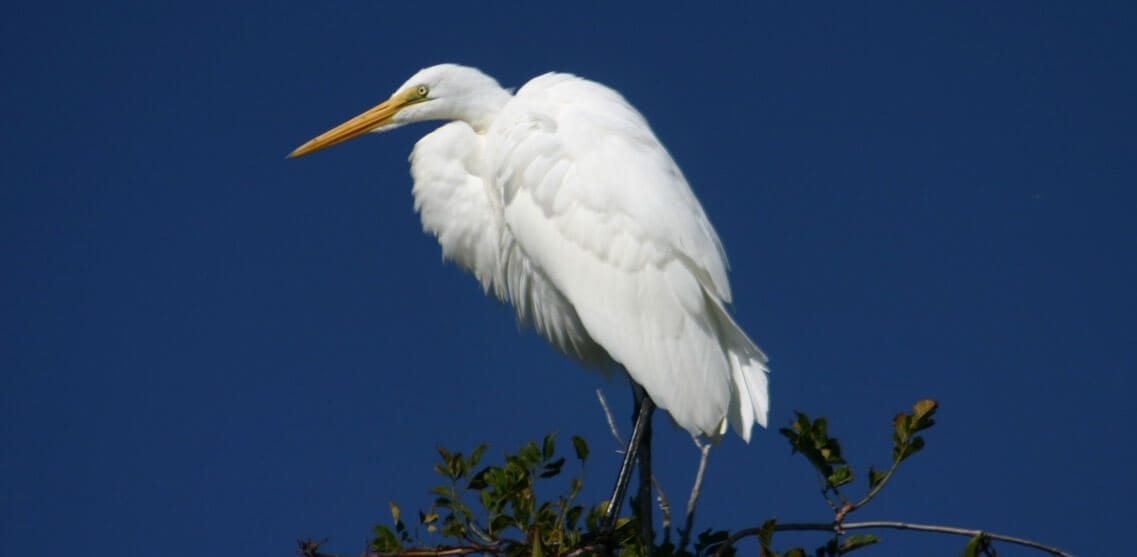 Bird Watching
Things To Do in Cape May
Our Cape May bed and breakfast offers accommodations near some of the best birding in North America!
Cape May bird watching (or "birding") is an inexpensive educational activity where people watch and learn about birds, their migration patterns, feeding preference, behaviors, their sounds and more. People may watch birds with binoculars; take pictures, video or simply watch with the naked eye. Birding is something that is great for people of all ages and skill level. It can be a challenging rigorous outing or it can be leisurely and relaxing, which makes this a very popular activity.
The bird migration through Cape May, New Jersey occurs year round though the hot times are in the spring and fall. You will find some of the best birding locations in North America, which is no surprise since it is said that around one-million sea birds pass through each year. The diverse area offers nesting for over 140 different bird species which makes for the best Cape May bird watching.
SPECIES IN AND AROUND CAPE MAY: (according to the Bird House of Cape May)
Herons
Egrets
Laughing Gulls
Scarlet Tangers
Prothonotary Warblers
Yellow Warblers
Osprey
Yellow-breasted Chats
Peregrine Falcon
Bald Eagle
Red Tailed Hawk