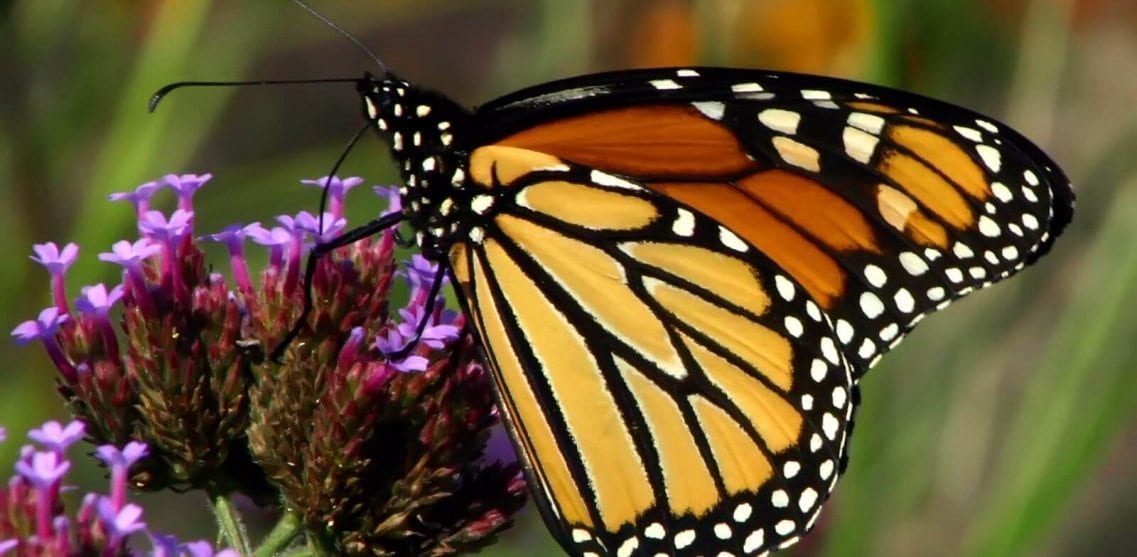 Leaming's Run Gardens
Cape May, NJ Things to Do
A visit to Leaming's Run Gardens is one of the more relaxing things to do in Cape May. Here, you're free to wander among the largest set of flower gardens in the United States—perfect for a morning of tranquil reflection, or a picnic lunch with family or friends.
There are 22 separate gardens in all for you to see, and a variety of other fauna, including hummingbirds!  In August, Leaming's Run becomes the "Hummingbird Capital of the East Coast", as hundreds of birds pass through on their way south for the winter.  The ponds here also act as a permanent home for fish, frogs, turtles and eels and some of the trees have grown here for centuries.
Leaming's Run is open from June 20 to September 20 each year.  Their location—less than half an hour up the coast by car—has helped make many of our visitors' Cape May vacations even more special.  Take a look at their website and start planning your visit today!